---
COMPUTER REPAIR
We at Sakshi Computers diagnose and repair all computer issues like connectivity problems..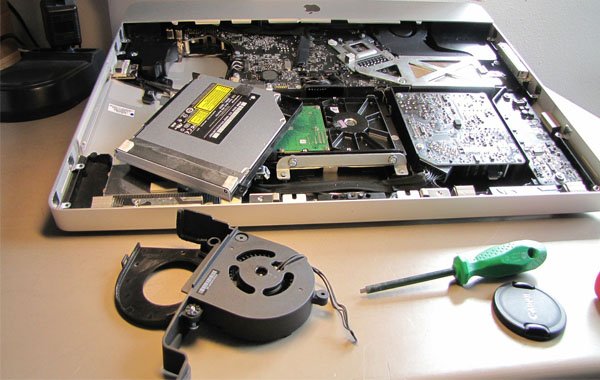 LAPTOP REPAIR
We offer laptop repair in Udaipur and inform our clients about the basic troubleshooting...
HARDWARE UPDATE
Driver updater tools do just what you're probably thinking - they help you update some...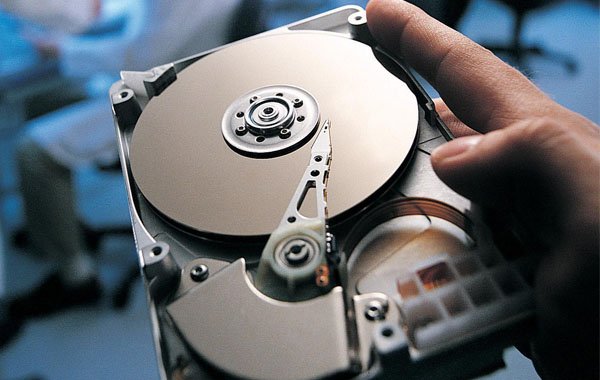 DATA BACKUP & RECOVERY
We professionally recover data from hard drives, RAIDs, solid state drives, flash drives, and tapes...
SPYWARE/ADWARE REMOVAL
We detect and Remove Spyware, Adware and Remove Malware, Trojans, Dialers, Worms...
SLOW COMPUTERS OPTIMIZING
Improve your computer's performance to the maximum by upgrading our DRAM...